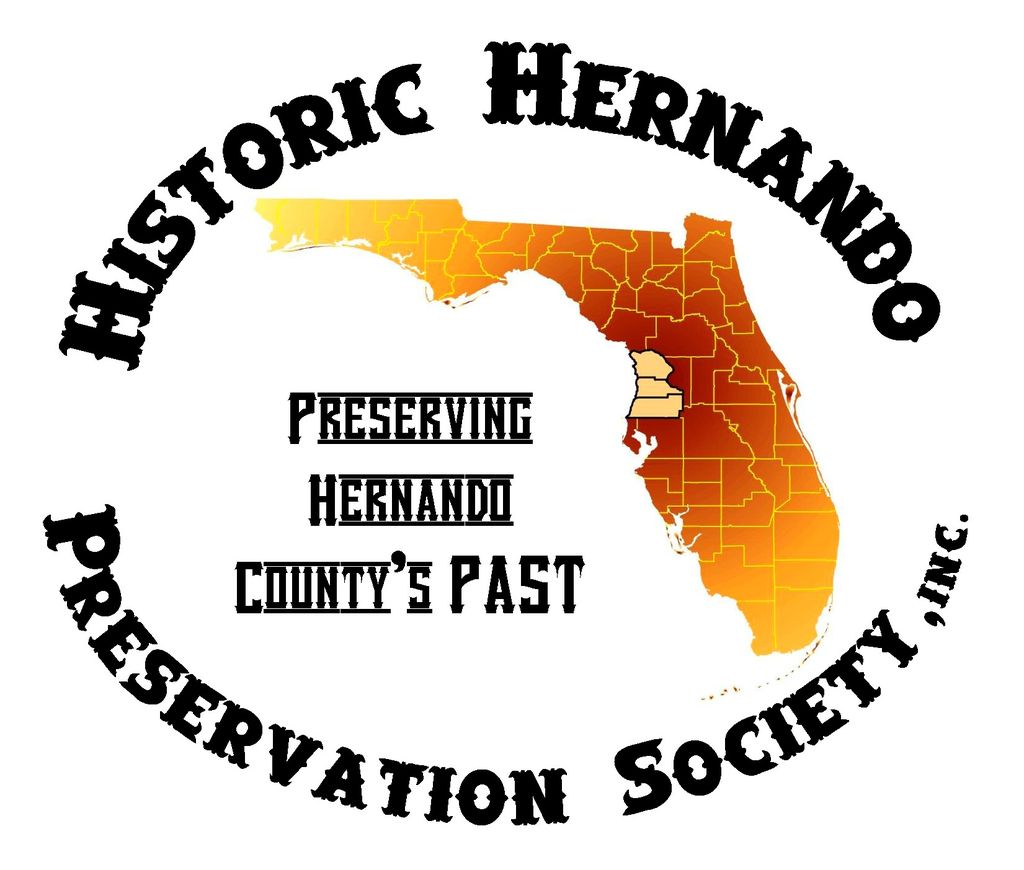 The Historic Hernando Preservation Society, Inc, also known as Hernando PAST (P.A.S.T. = Preservation A Sacred Trust), is dedicated to the preservation of historic and prehistoric sites as well as important historical structures throughout "OLD HERNANDO COUNTY" Florida, which included present day Citrus, Hernando, and Pasco Counties.
The Society is an IRS 501(c)(3) Tax Exempt Corporation
---
UP

PCOMING SCHEDULE & SPEAKERS:
July 19, Saturday
ARTIFACT ID DAY
Chinsegut Hill
10 am to 2 pm
11 am - A special presentation by Gary Ellis of the artifacts being found at Chinsegut
NO MEETING IN AUGUST
SEPTEMBER 4, 2014
Quarterly Membership/Business
Meeting & Potluck Dinner
NOVEMBER 4, 2014
Thomas J. Hughes II, The Archealogy and Architecture of Malta
Tom, working with internatinal teams of archaeologists and historians, has visited the island nation several times and witnessed the incredible 6000 year old remnamts of the world's most advanced civilizations. Video presentation and Q&A.
Many of the special presentations for the coming year are made possible in part by a grant from the Florida Humanitis Council.
NOVEMBER - DECEMBER 2014
The Seminole Wars: An Epic Struggle Exhibit The panel displays of the history of the Seminole Wars will be on loan to the Historic Hernando Preservation Society, to be displayed at the Brooksville City Hall Art Gallery for 2 months
JANUARY 8, 2015 @ Brooksville City Hall: 6:30pm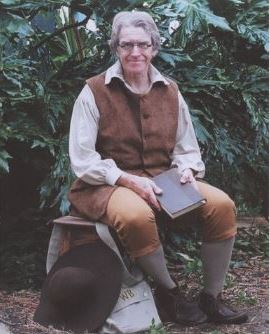 Actor J.D. Sutton's portrayal of William Bartram "Puc Puggy" Florida Humanities Council has approved his performance at Brooksville City Hall. Since the first Thursday of January 2015 was the 1st, we moved it to January 8th. Due to limited seating reservations may be required.
FEBRUARY 5, 2015 @ Brooksville City Hall: 6:30pm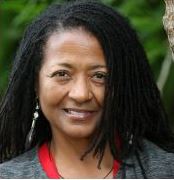 DR. ROSALYN HOWARD University of Central Florida "The African Presence in Spanish Florida: Black Seminoles"
APRIL 2, 2015 @ Brooksville City Hall: 6:30pm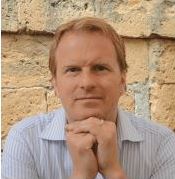 DR. MICHAEL FRANCIS University of South Florida St.Petersburg
"Before Jamestown: Europeans, Africans, and Indians in La Florida, 1513-1607"