Welcome to historic Hernando County, Florida...
SEMINOLE HISTORY & ART
Many of the special presentations for the coming year are made possible in part by a grant from the Florida Humanitis Council.
NOVEMBER - DECEMBER 2014
The Seminole Wars: An Epic Struggle Exhibit The panel displays of the history of the Seminole Wars will be on loan to the Historic Hernando Preservation Society, to be displayed at the Brooksville City Hall Art Gallery for 2 months
DECEMBER 4, 2014
ANNUAL MEMBERSHIP MEETING & ELECTION OF BOARD MEMBERS
& POTLUCK DINNER
JANUARY 8, 2015 @ Brooksville City Hall: 6:30pm
Actor J.D. Sutton's portrayal of William Bartram "Puc Puggy" Florida Humanities Council has approved his performance at Brooksville City Hall. Since the first Thursday of January 2015 was the 1st, we moved it to January 8th.
FEBRUARY 5, 2015 @ Brooksville City Hall: 6:30pm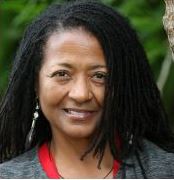 DR. ROSALYN HOWARD University of Central Florida "The African Presence in Spanish Florida: Black Seminoles"
APRIL 2, 2015 @ Brooksville City Hall: 6:30pm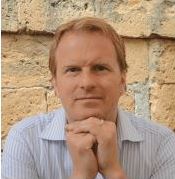 DR. MICHAEL FRANCIS University of South Florida St.Petersburg
"Before Jamestown: Europeans, Africans, and Indians in La Florida, 1513-1607"